Invitation
Greetings from Team IFICS.

IFICS (International Fractures in Children Symposium) is a dream of three Paediatric Orthopaedics Surgeons (Sandeep Patwardhan, Premal Naik and Taral Nagda) from India, with the objective to provide meaningful education and training in field of fractures in children, delivered in interactive and interesting method.

Inspired by Dr. Kaye Wilkins, San Antonio, Texas who taught the world about Paediatric fractures and supported by Dr. Shital Parikh, Cincinnati, IFICS we put emphasis on teaching through case discussions, debates, technique videos, and through audience interaction. Each IFICS meeting has had the best of the Paediatric Trauma Teachers from across the world accompanied by eminent Paediatric Orthopaedic Surgeons from India.
Due to the COVID pandemic , IFICS 2020 plans to go digital with weekend sessions in September 2020. In 16 hours teaching with interaction, we hope to achieve our aim of living up to our objectives.

Each Session will be last for 2 hours , in a format of short lectures, technique videos , and case discussions.

We are supported by Ortho TV and Vama Events to create a never before online learning and registration experience

IFICS 2020 will provide unique opportunity to practicing Orthopaedic Surgeons and Post-graduate Students to learn nuances of Global Paediatric & Adolescent Trauma Practice.

Looking forwards to seeing you in September Online...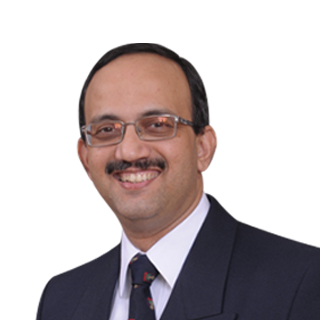 Sandeep Patwardhan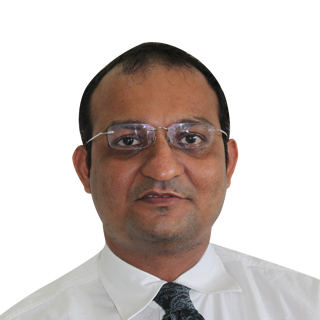 Taral Nagda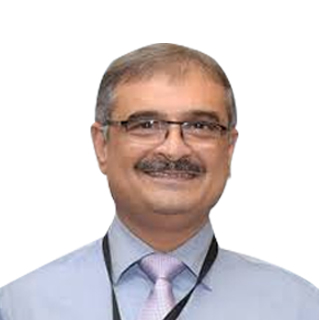 Premal Naik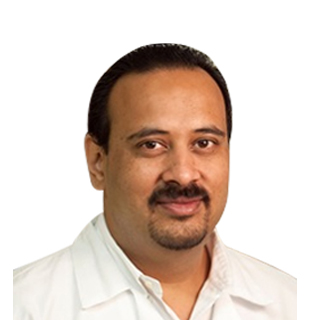 Shital Parikh