The scientific programme includes all aspects of our specialty, ranging from basic science to clinical practice guidelines.
Date : AUGUST 27 - 28, 2016
Time : 9.00 am to 6.00 pm
Venue : HOTEL CASPIA, AHMEDABAD
Now you can download Conference Brochure by click on download button....
Welcome
Message
In last decade we have witnessed great change in our trauma practice with increase in high velocity and complicated injuries. Similarly pediatric trauma patterns also have changed significantly. Pediatric Fractures are unique and behave differently than adult fractures.Kids have become very active, sporty and travel far and wide with their parents. We see unusual injury patterns at unusual ages. Adolescents of the 21st century are now involved in competitive sports and ride fast bikes, hence present with complicated injuries. Most of the CMEs have little focus on changing trauma patterns in children and adolescents. To improve care of children and adolescent with emerging trauma pattern, we have conceptualized dedicated learning program called IFICS (International Fractures In Children Symposium).
Read More
Dr. Sandeep Patwardhan
Dr. Premal Naik
Dr. Taral Nagda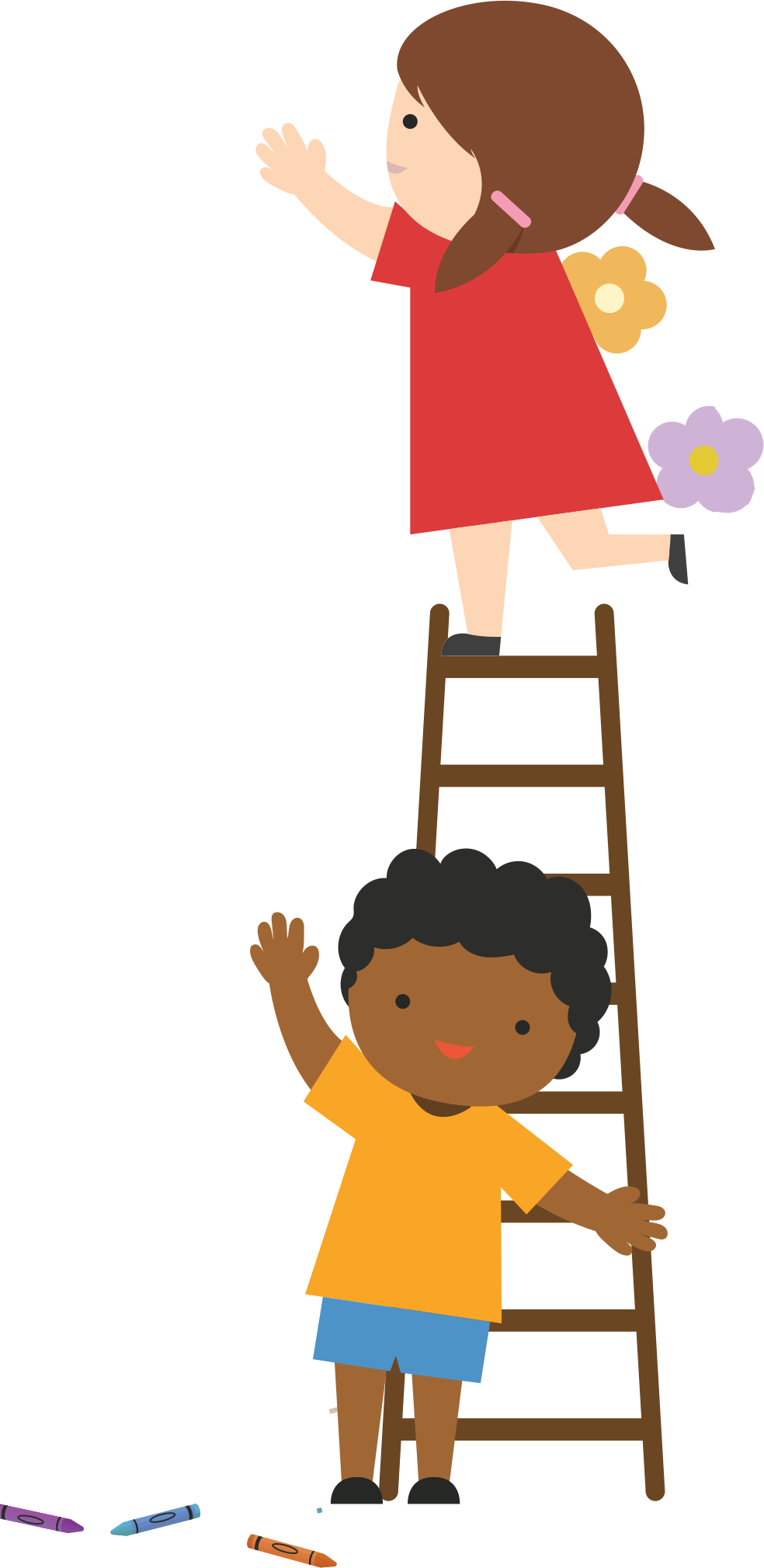 International Faculty
Abhay Khot
Dr. Abhay was trained as orthopedic surgeon at Pune and had subsequent training at UK and Melbourne. He is currently working at Royal Children Hospital, Melbourne, Australia. His special interests are pediatric trauma, cerebral palsy, gait analysis and foot and ankle problems in children.... read More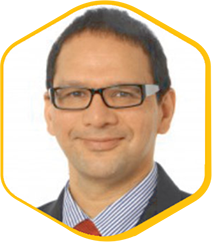 Abhay Khot
Dr. Abhay was trained as orthopedic surgeon at Pune and had subsequent training at UK and Melbourne. He is currently working at Royal Children Hospital, Melbourne, Australia. His special interests are pediatric trauma, cerebral palsy, gait analysis and foot and ankle problems in children.... read More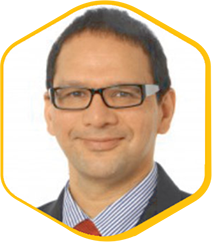 Residential Registration
Types
Double Occupancy
Single Occupancy
Package
2 days 1 night (Check in 27 August)
3 days 2 nights (Check in 26 August)
2 days 1 night (Check in 27 August)
3 days 2 nights (Check in 26 August)
1 August - 20 August
6500
9000
9000
13500
Click here for more details
Residential package includes:
Conference fees | Breakfast Saturday morning | Check in time - 2 pm
All meals including conference dinner | Free wifi
check out 12 noon Sunday 28 August | All taxes included
Non - Residential Registration
| Types | Amount |
| --- | --- |
| Early bird - 31 May | 3000 |
| 1 Jun - 31 July | 3250 |
| 1 August - 20 August | 3500 |
| Spot | 4000 |
Click here for more details
Non-Residential package includes:
Conference fees | Breakfast Saturday morning | Check in time - 2 pm
All meals including conference dinner | Free wifi
check out 12 noon Sunday 28 August | All taxes included